As a blogger, I may be compensated in some way (either pay, product, or experience) for sharing the post below All opinions are my own. ~Heidi
Today Ashley had the opportunity of spending the day at our State Capitol building~ serving as a Guest Page to our State Representative Adam Harris. PA's capitol building is one of the most beautiful capitol buildings in all of the US.
This morning, Ashley and her friend actually got to sit in on Session~ she brought home a video showing them being introduced as Representative Harris' guests. They also got to attend a few meetings with him this morning. A photographer took their picture with him~ they will be putting it in the mail tomorrow~ so I will share that when it arrives.
In the meantime, here are a few picture of the inside of the capitol building. These first two are the ceiling and walls of the Hall of the House: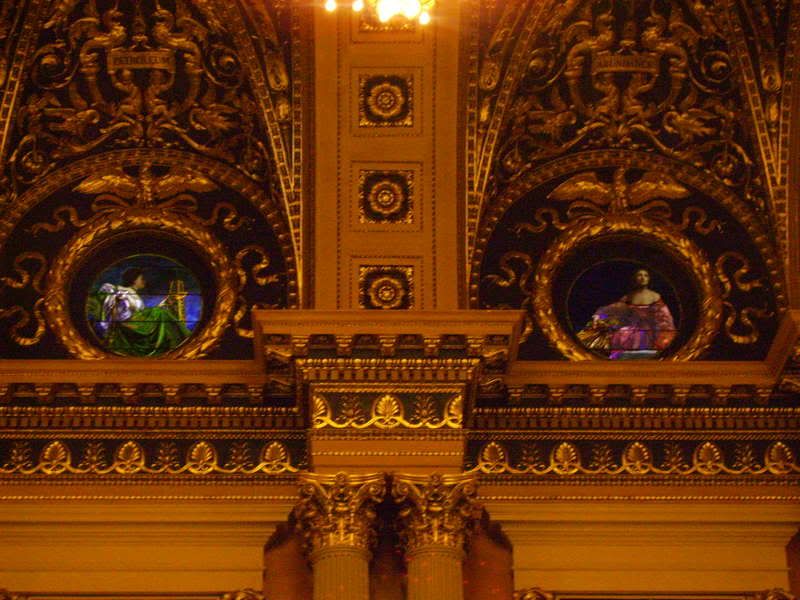 And here is Ashley with her friend Hannah:
It was a great opportunity for these homeschooled girls! Ashley said that she'd love to do it again sometime; but she's pretty much decided that she does NOT want a career in politics!