As a blogger, I may be compensated in some way (either pay, product, or experience) for sharing the post below All opinions are my own. ~Heidi
Yesterday, we took our field trip to the Crayola Factory.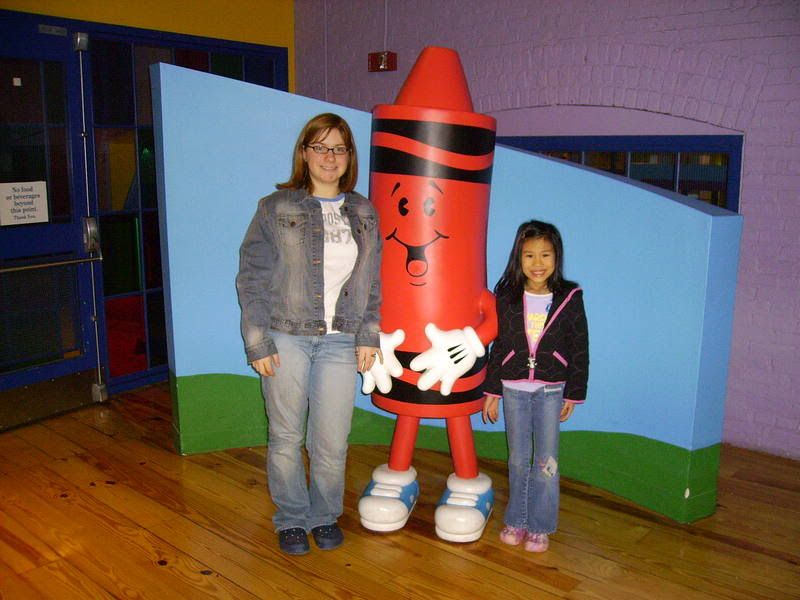 There is so much to see and do there, including watching a demonstration on how they make crayons and lots of activities and projects for the kids to do: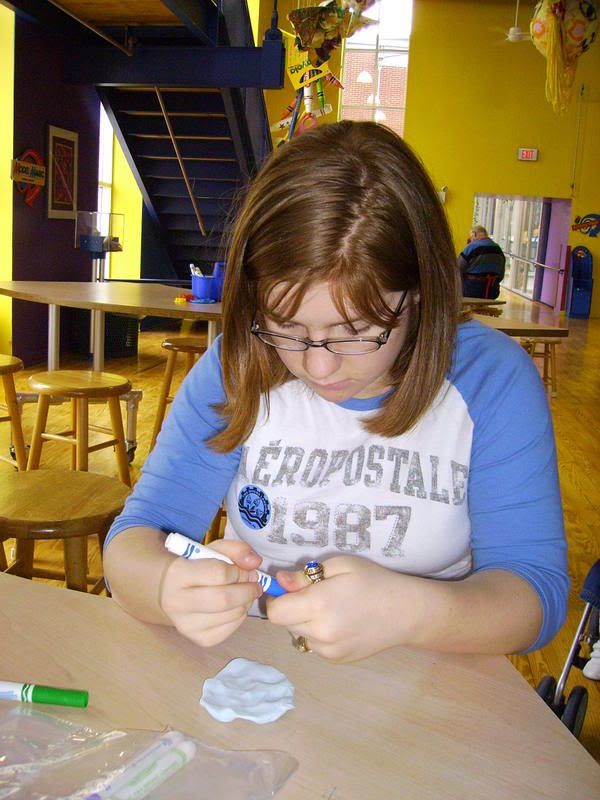 Upstairs, is the National Canal Museum too.
The girls had fun exploring some of the exhibits there: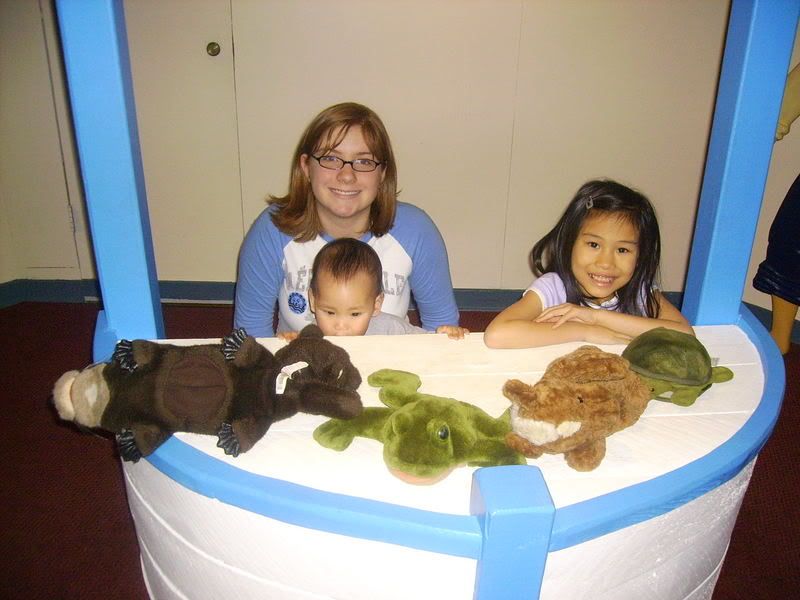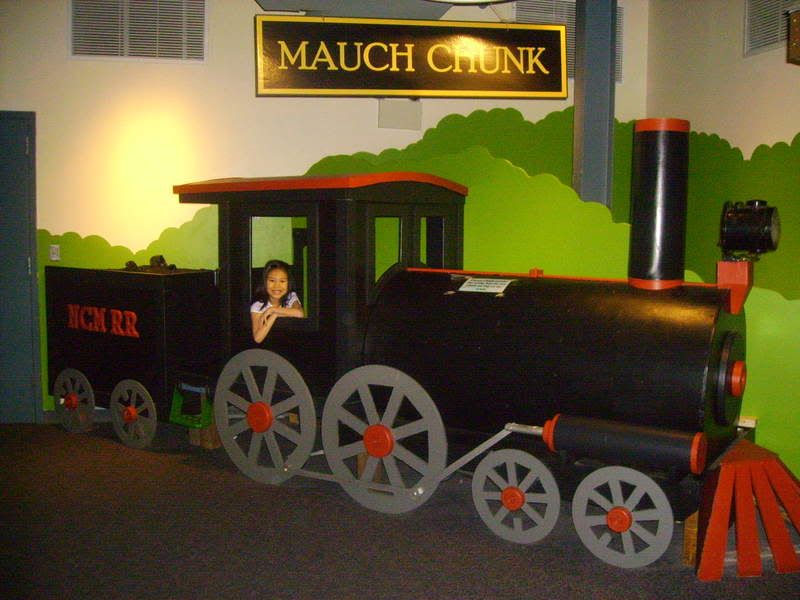 After we got our fill of the factory, we headed to
Wow~ I was like a big kid in there! All those crayons and art supplies!
The kids each got a t-shirt, and some cool gadgets.
Afterwards, we went to Cabela's for one of Gracie's birds
(more on that in another post~ to come…….)
What a long, but fun, day!