As a blogger, I may be compensated in some way (either pay, product, or experience) for sharing the post below All opinions are my own. ~Heidi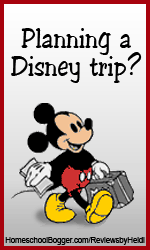 This week's topic is: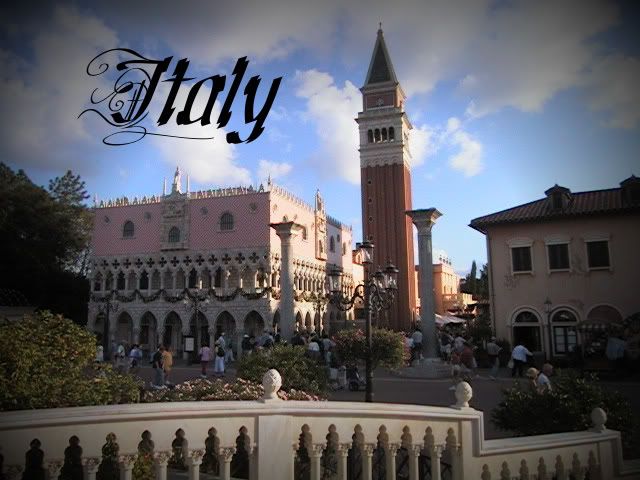 The Italy pavilion in EPCOT center is patterned after Venice. I'm not sure why I never noticed it before, but I snapped this picture of a gondola in the lagoon on our trip this past January: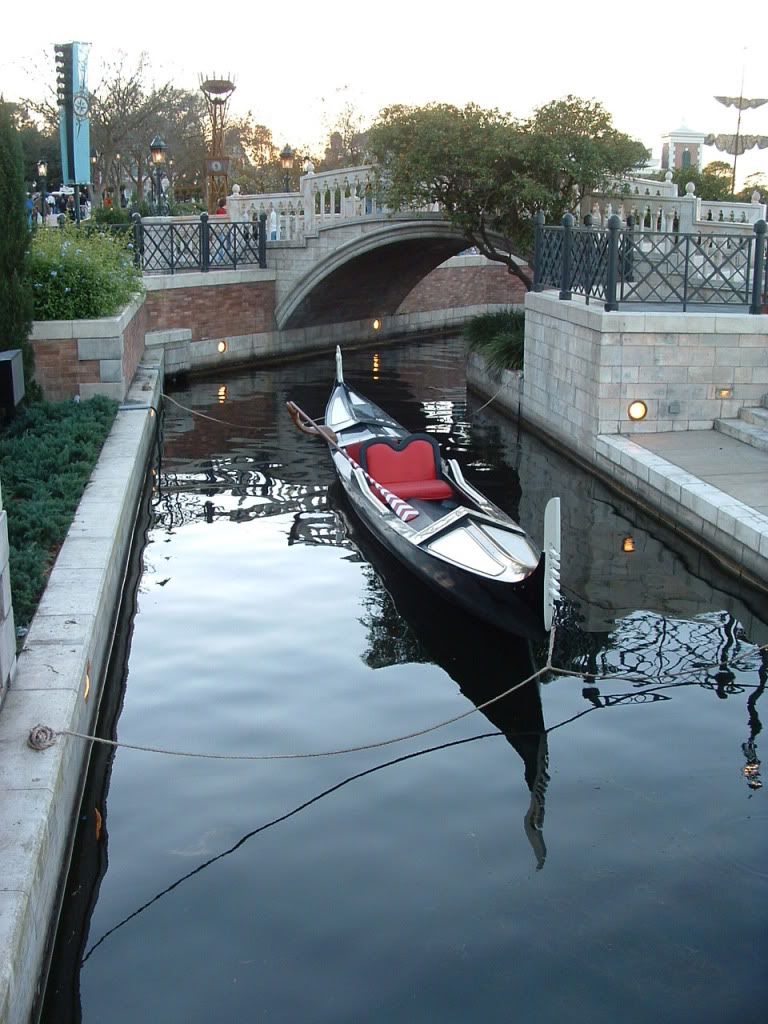 I can vaguely remember a real-life trip to Venice in 1975, at which time I rode on a gondola very similar to this one; so it brought back memories! 
What's your favorite part of Italy?  Do you enjoy watching the laser show from the bridge?  Do you like eating Italian food?  Please share your favorites with us.