As a blogger, I may be compensated in some way (either pay, product, or experience) for sharing the post below All opinions are my own. ~Heidi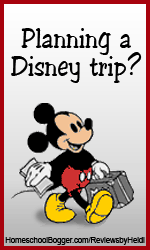 This week's topic is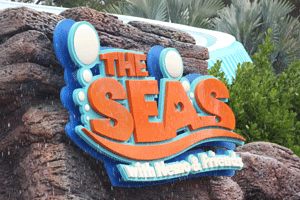 The pavilion in Future World at EPCOT used to be called The Living Seas.  Nowadays, it's known as The Seas with Nemo & Friends.  I really enjoyed the new ride here – you ride in clam shells and everything "under the sea" is so colorful and pretty.  Here are a few pictures I snapped while on the ride: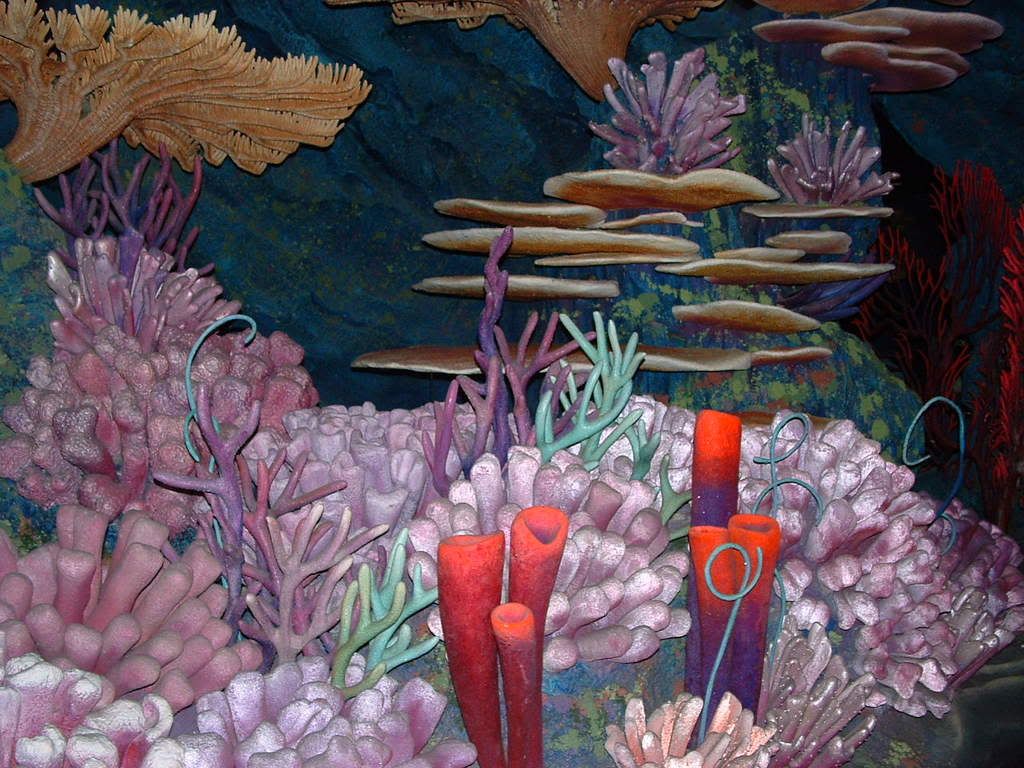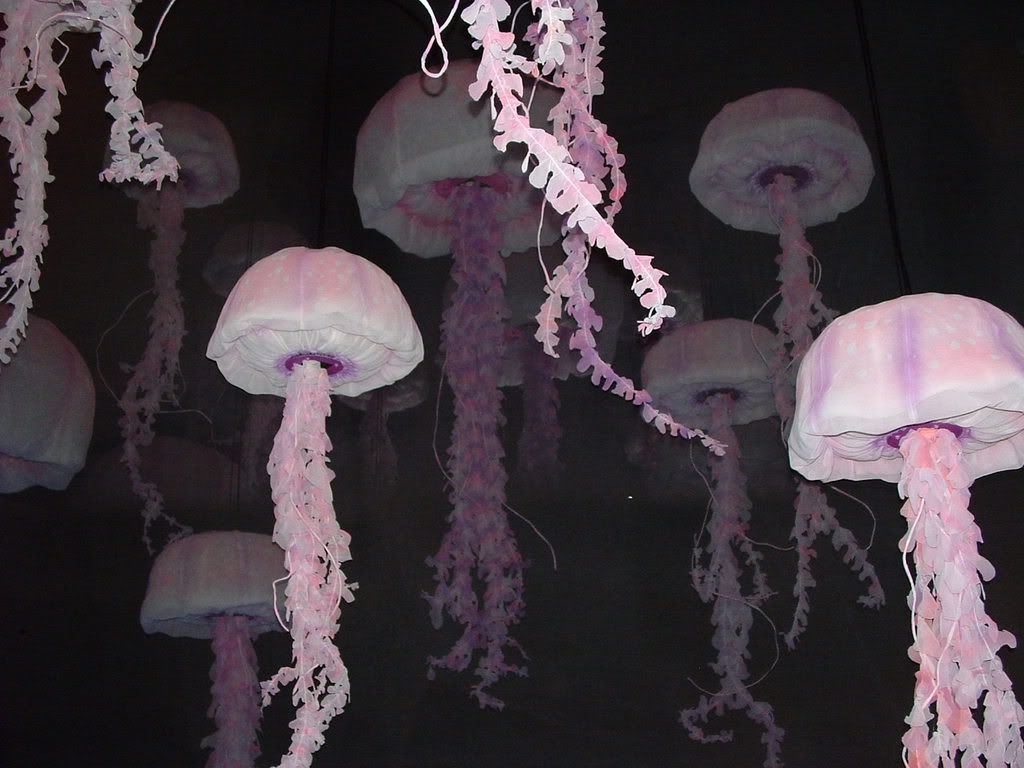 After the ride, you can view various fish in aquarium displays.  Everyone always loves finding Nemo: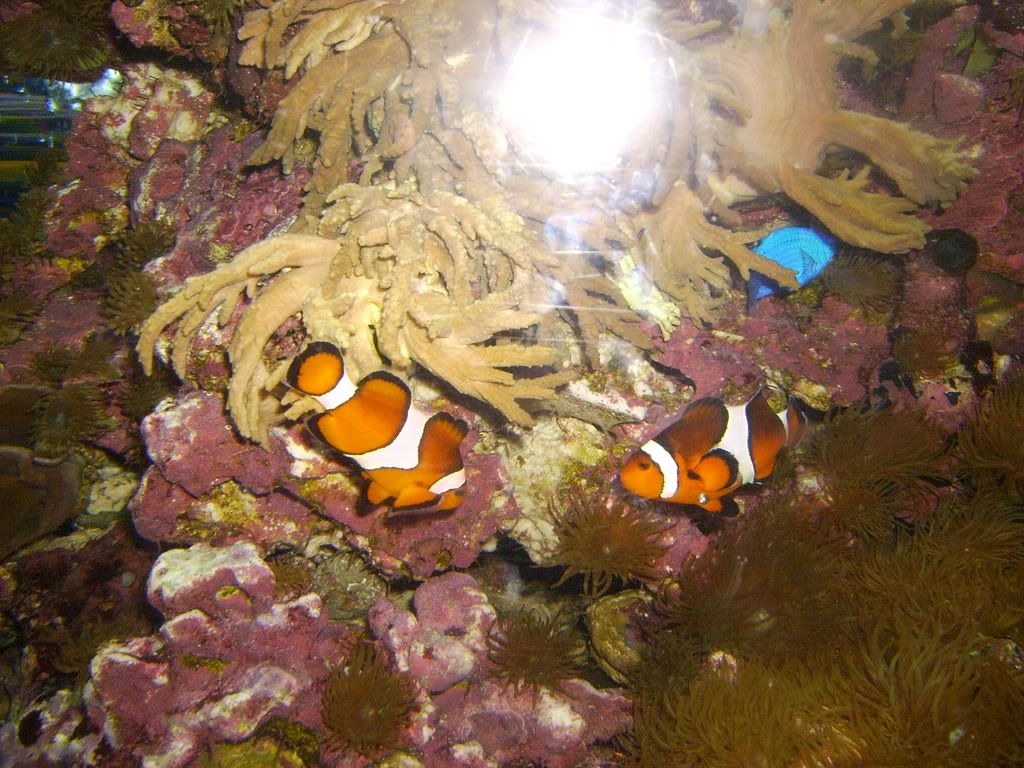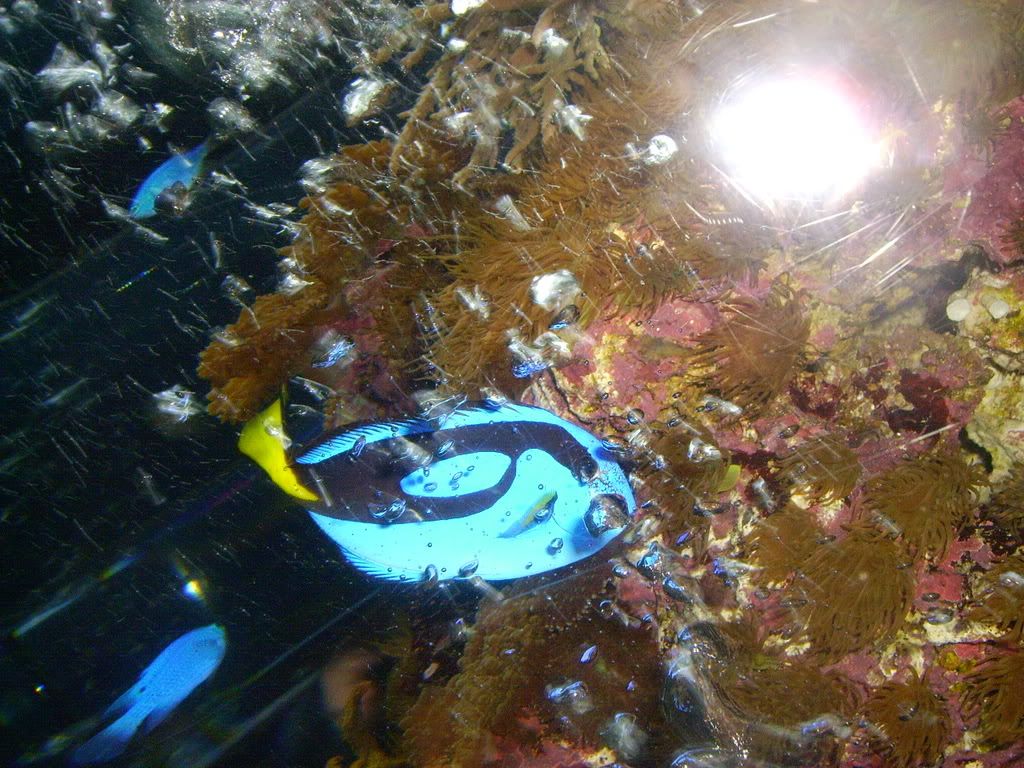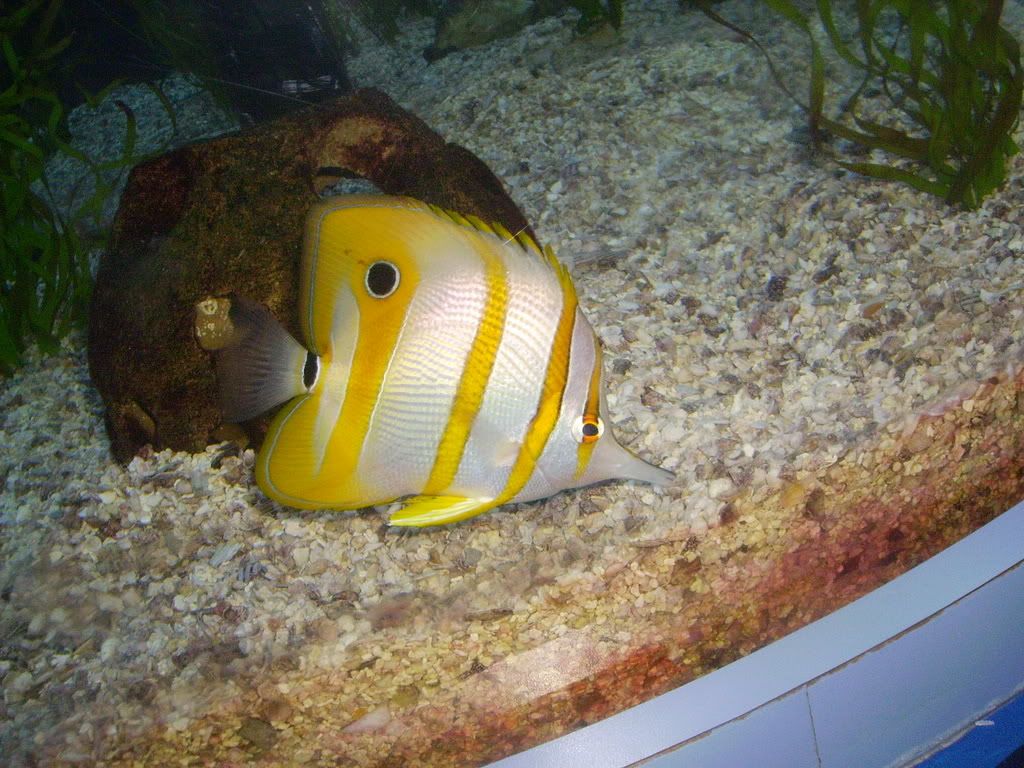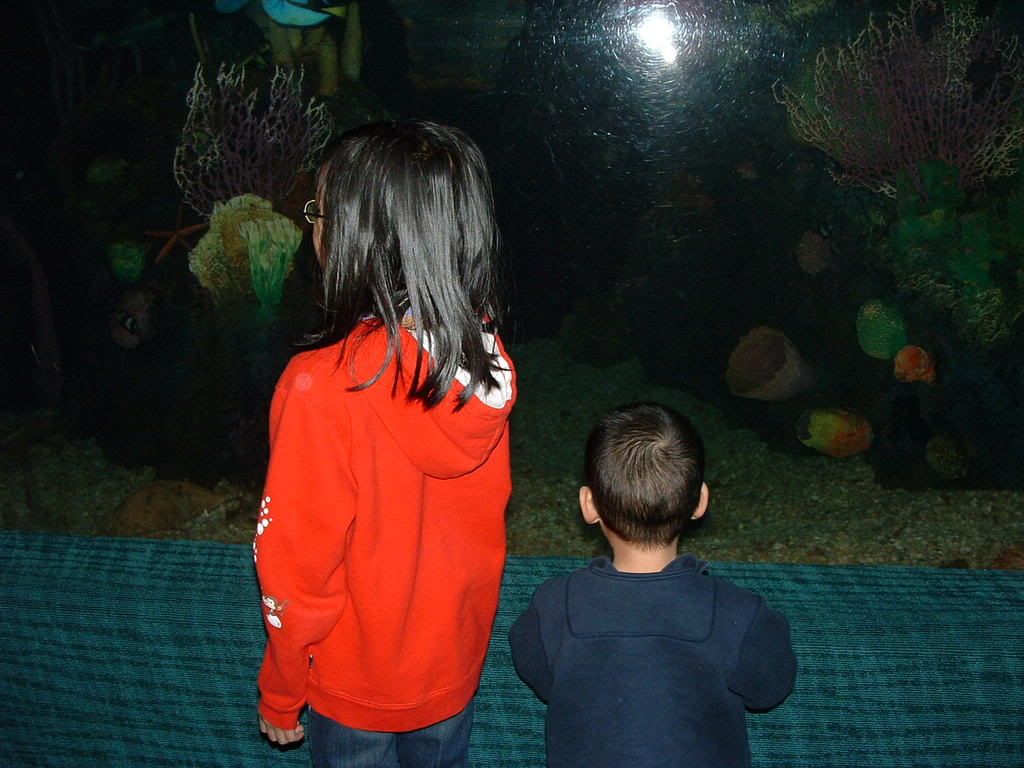 I love these "mine, mine, mine" seagulls outside the pavilion.  They really do talk and move: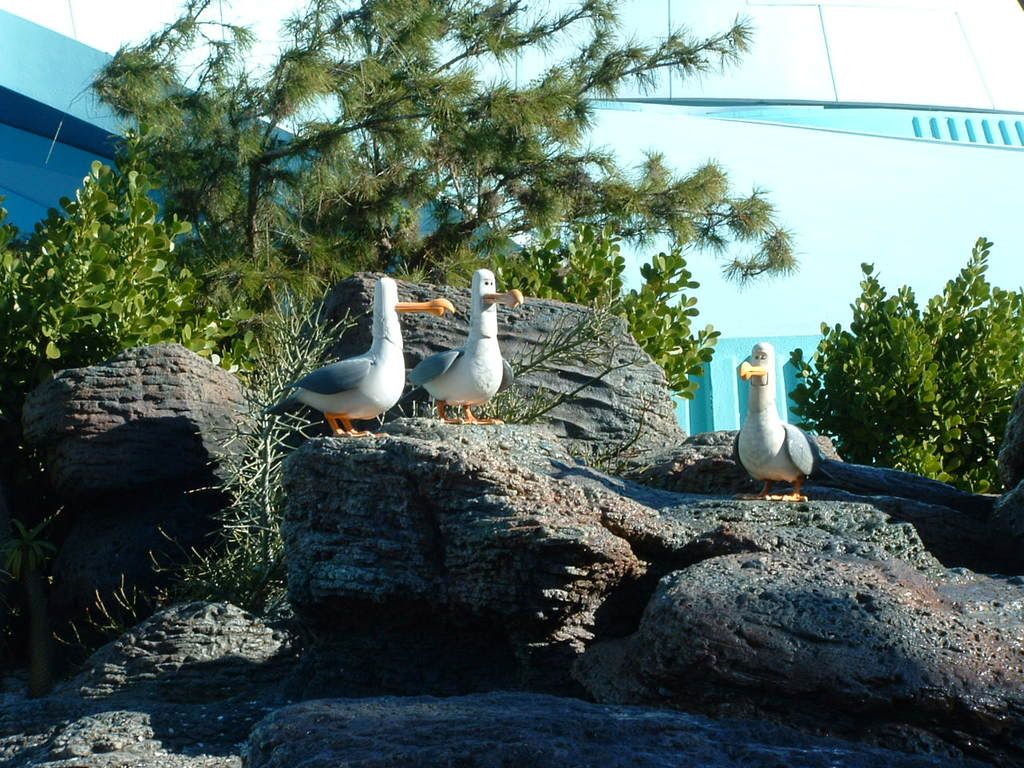 And here's a picture of all 4 kiddoes: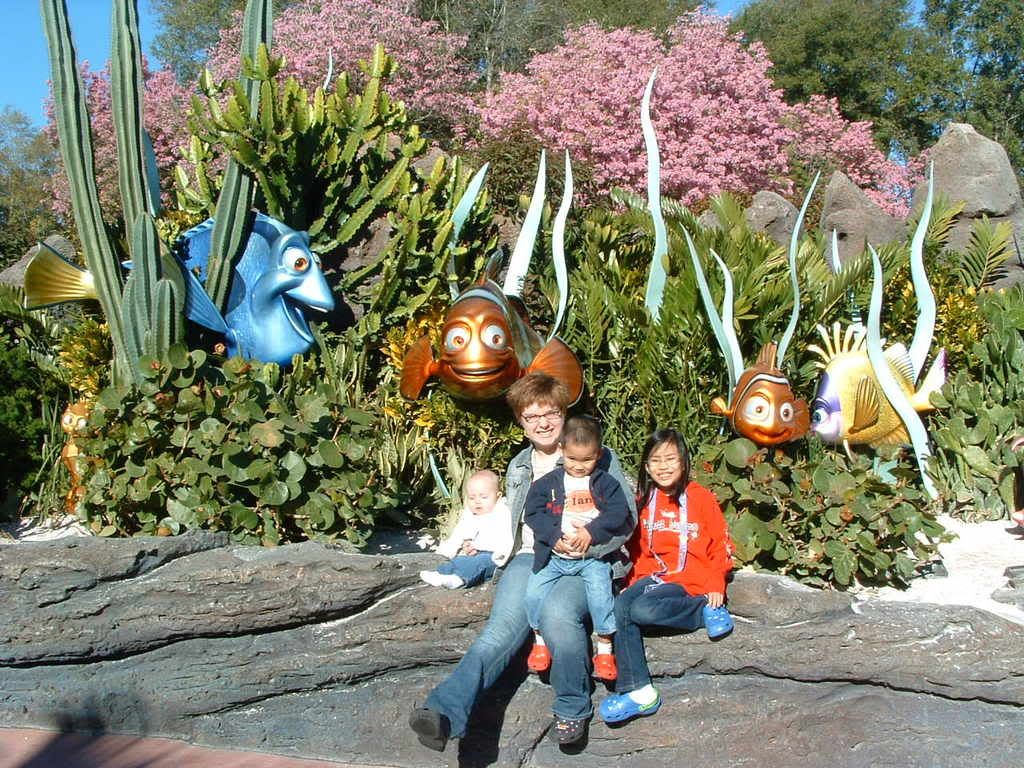 What do you like about The Seas?