As a blogger, I may be compensated in some way (either pay, product, or experience) for sharing the post below All opinions are my own. ~Heidi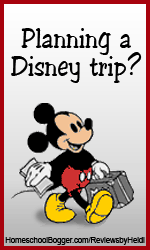 This week's topic is: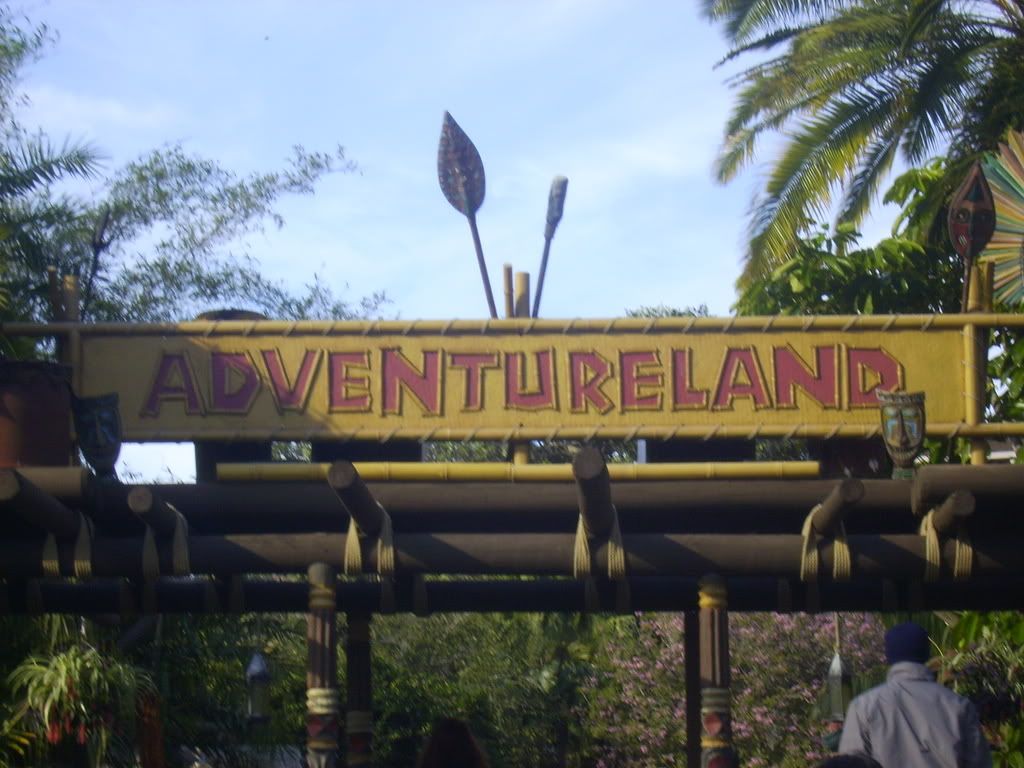 If you're going around the Magic Kingdom in a clockwise direction, this is the first section of the park that you come to (after Main Street USA).  What do you like about Adventureland?  Ian loved riding the Magic Carpets of Aladdin (though we didn't get any pictures).  We are also fans of the Jungle Cruise – it's not that I think it's all that great of a ride, by today's standards – it's more of an "old faithful" kind of thing!  It's one of those "you just have to do it for nostalgia's sake" when you're in the Magic Kingdom.  Don't you agree?  (unfortunately, we didn't take any pictures of it either)
Another old favorite in Adventureland is the Swiss Family Treehouse.  Gracie enjoyed going through it with our friends (first time Disney visitors):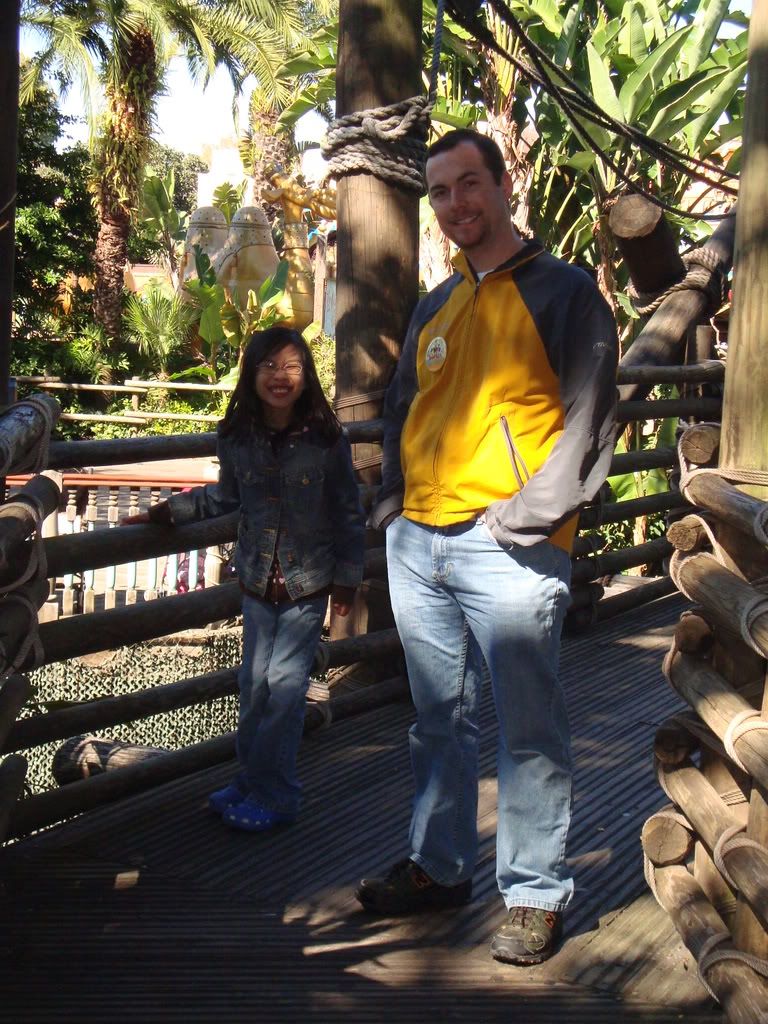 And my personal favorite thing about Adventureland – the DOLE WHIP!  I kept reading about these things on the DIS boards, and couldn't wait to try one for myself.  It was worth the full-week wait for a warm enough day to enjoy it: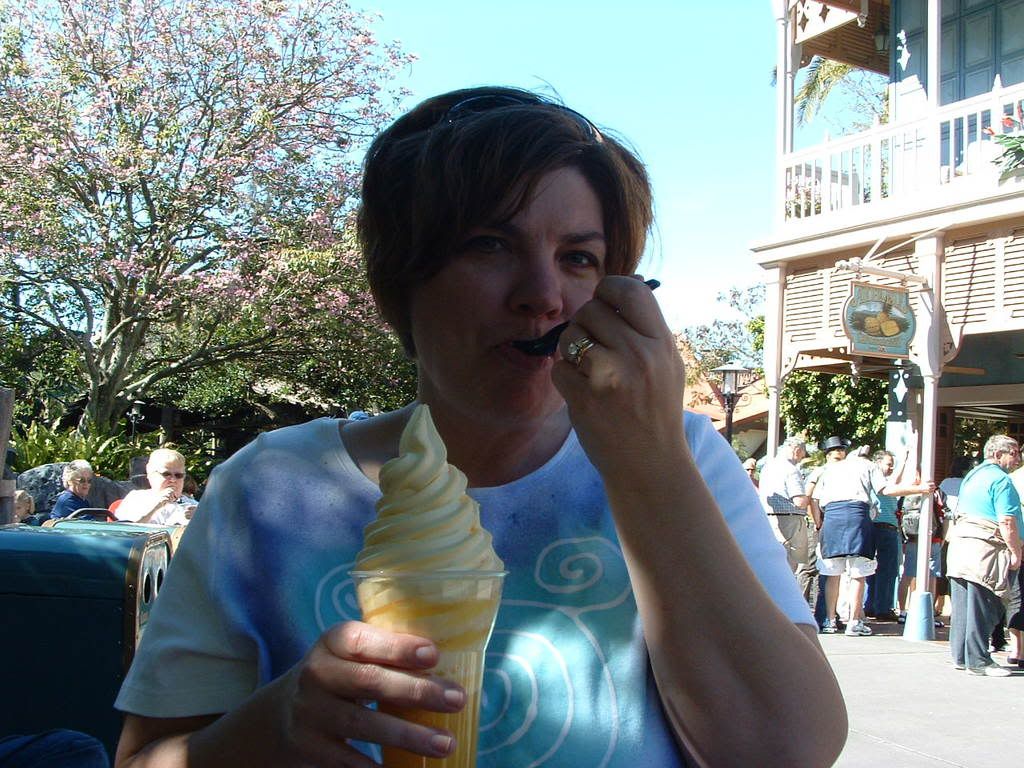 I can't wait to hear what you like about Adventureland!