As a blogger, I may be compensated in some way (either pay, product, or experience) for sharing the post below All opinions are my own. ~Heidi
Do you get frustrated when you have to entertain?  It is more of a chore than fun?  Do you put off having company over because it stresses you out?  If you can answer "yes" to any of these questions, that I'd like to introduce you to this book……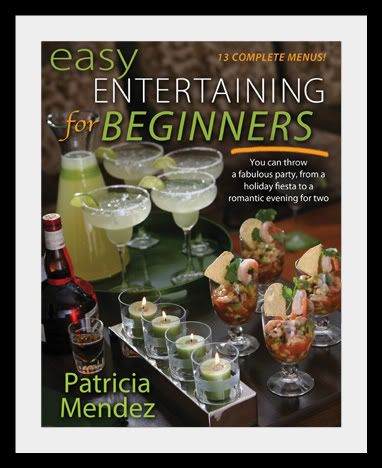 Easy Entertaining for Beginners will take you by the hand and show you everything you need for successful casual entertaining – from what to serve to what to do.
Here are just a few of the 13 complete menus that are included:
A Romantic Evening for Two
A Family Fiesta
Guys Night Out
My First Thanksgiving
And much, much more…
Do you lack cooking experience? No worries. All of the recipes are written with simple instructions and use cooking terms designed for beginners.
And, in the Optional Shortcuts section, you're given options to fill in your menu with purchased food so you can customize how much you want to personally prepare.
Easy Entertaining for Beginners also includes simple decorating ideas and music and drink suggestions (both alcoholic and non-alcoholic) in every chapter.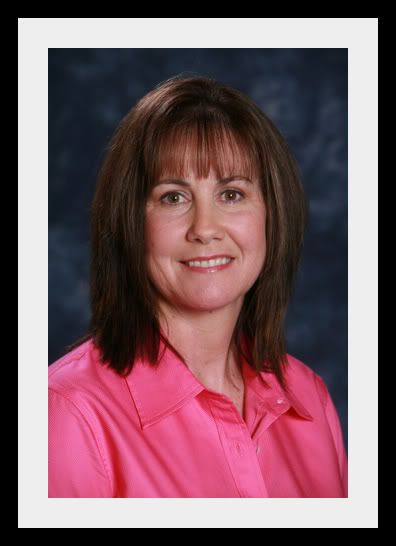 Patricia Mendez teaches beginners in her cooking classes and has catered and coordinated special events since the early 1990's. A natural teacher, she has mentored many aspiring hosts and hostesses. She lives in Southern California and when she's not writing or teaching, she is a home chef who loves to throw fun parties.
"

I belive anyone can learn how to host fantastic at-home entertaining with a bit of direction, patience and practice. You have a lot to offer and I am confident that you are able." 
I was really surprised by this book.  I think I expected a "Martha Stewart style" entertaining book with a lot of ideas that are impossible to achieve and actually end up leaving me more stressed than when I started!  This book is SO not like that.  Patricia Mendez writes in a very personal style that makes the reader feel almost like talking to a friend on the phone.  She is honest and the  book is easy to understand.  I was very impressed. 
I don't make New Year's Resolutions because I'm always afraid I'm going to break them.  But one thing I think about every year is how much I wish we could have people over more often.  But, we DO stress about it – we think our house has to be perfect and we have to serve perfect food, etc.  Sometimes it's just so much work, just thinking about it, that we decide against it. 
If this is something that you can relate to, then pick up a copy of Easy Entertaining for Beginners.  This  book contains 13 complete menus (with recipes, easy instructions, and color photos!) that you can use as is or mix & match to suit your needs.  Patricia even suggests music and drinks to go along with  various occasions.  She offers practical advice, useful party etiquette, and the confidence you need to have a successful and enjoyable time entertaining in your home.  Run out, buy the book, and let me know when you'd like me to come for supper!