As a blogger, I may be compensated in some way (either pay, product, or experience) for sharing the post below All opinions are my own. ~Heidi
We're not literally snowed in – yet – but the snow is coming down pretty quick.  I don't like being cold and I don't like driving in the snow – so I'm as good as snowed in!  Sounds like much of the east coast is buried in snow!  What are YOU doing on your snow day?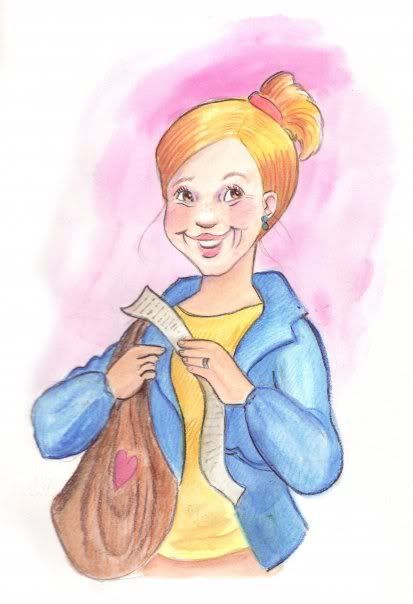 I'm testing a recipe for an upcoming Crock-Pot cookbook for Molly Green of Econobusters.  I've been testing new recipes all week, and it's been quite fun.  Today's recipe (the last one I'm testing) just happens to be Potato Chowder – and this is the perfect day for a nice warm bowl of soup.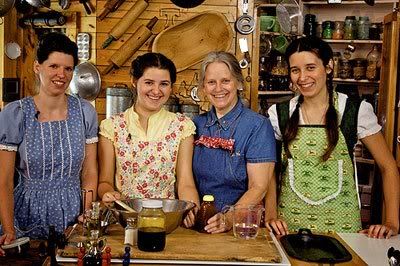 We also enjoyed spending some time with the West Ladies from Homestead Blessings this morning.  We learned all about soap-making.  I'd love to give it a try – but all the talk of lye and how caustic it is sort of has me freaked out.  Maybe we'll just attempt the hand-milled soaps (made with an already prepared soap bar).  Those actually look like more  fun to me anyway.  If you've never seen any of the Homestead Blessings dvd's, I'd encourage you to check them out.  We have all 6 of them now (with the exception of the newest addition – The Art of Cooking), and I just love watching them.  Truly, I'd love to go and visit with the West Ladies in their home – it looks so cozy and they all seem so hospitable.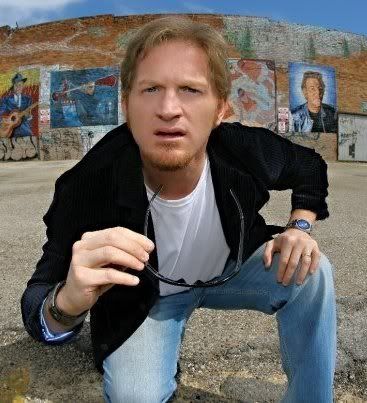 We also spent some time with Tim Hawkins this morning.  That guy is always good for a laugh!  We have 3 of his dvd's now and, no matter how many times we've seen them, we still laugh each time!  I'm looking forward to seeing him in person at the Midwest Homeschool Convention in Cincinnati this spring!  Speaking of the convention, are YOU going to be there?  If so, be sure to stop by the TOS booth and say "hi". 
I think we'll spend some time playing games and baking Christmas cookies today.  That sounds like a good plan, doesn't it?