As a blogger, I may be compensated in some way (either pay, product, or experience) for sharing the post below All opinions are my own. ~Heidi
I love music – I always have.  I was raised on music – my mom always listened to music and had been raised in a musical home.  I attended a Christian school where music was of utmost importance.  I've listened to a LOT of various kinds of music over the years – and have developed an appreciation for various genres of music.  So, I was thrilled when I got the news that I would get to review this new cd by Harry Connick Jr., thanks to One2One Network!
The music on this album transported me to a different time and place.  Sometimes we all need that – the past few weeks have definitely been one of those times for me.  Harry's mellow tones, mixed with the big band music, is the perfect combination.  It's a recipe for romance, if you ask me.  I was quickly seeing myself at a nice romantic dinner for two, complete with fancy place settings, candlelight and … well, who cares about the food?!  Dinner, followed by dancing – and, this girl who hates dresses is even picturing a black dress and some heels (where did
that
come from?!)  Yes, that's what Harry's music does.  Amazing, isn't it? 
By now, you're probably wondering about the songs on this album.  I was too.  Most are ones that I either remember from my childhood (remember, I was raised on music) – others are ones that I recognize from various movie soundtracks through the years.  Here's the complete list of tracks (including the artist(s) who originally made them popular):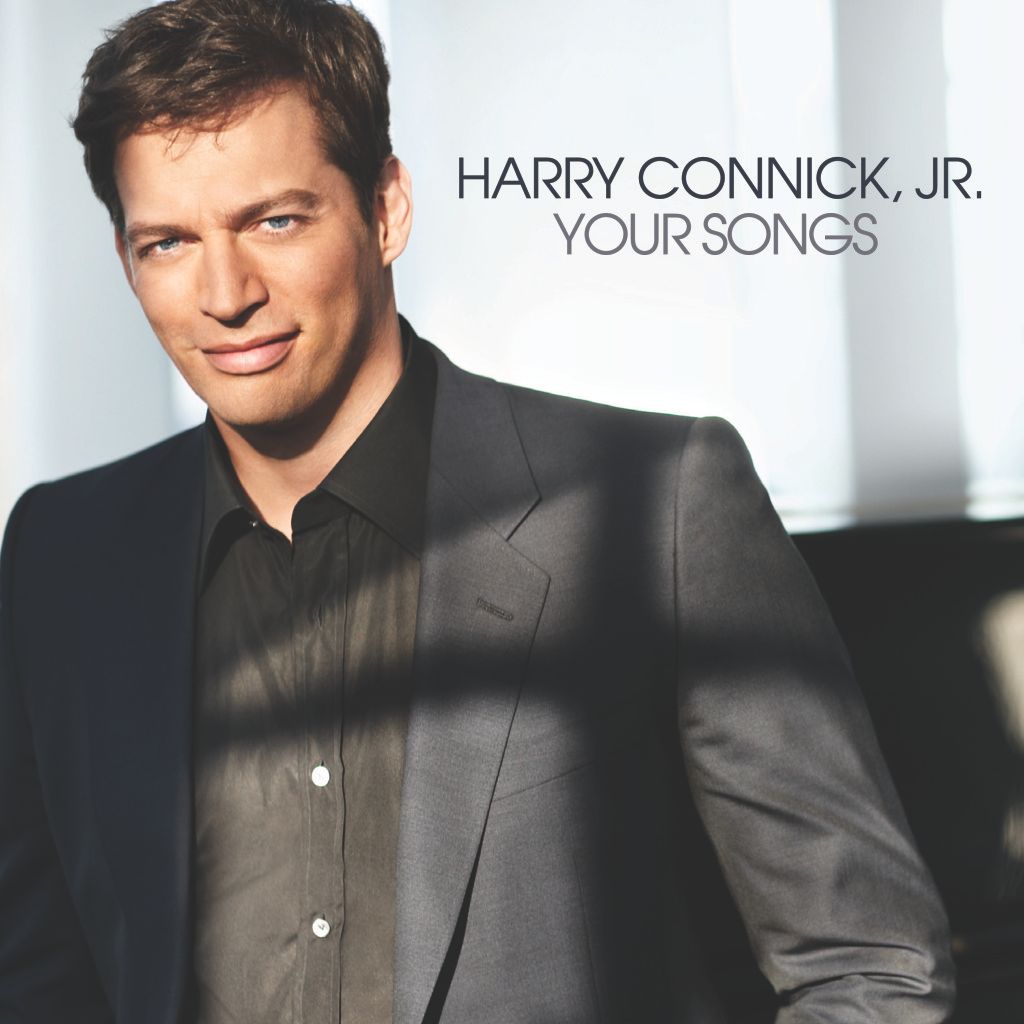 All The Way (Frank Sinatra)
Just The Way You Are (Billy Joel)
Can't Help Falling In Love With You (Elvis Presley)
And I Love Her (The Beatles)
(They Long To Be) Close To You (The Carpenters)
Besame Mucho
The Way You Look Tonight
First Time Ever I Saw Your Face (Roberta Flack)
Your Song (Elton John)
Some Enchanted Evening
And I Love You So (Don McLean)
Who Can I Turn To? (Tony Bennett)
Smile (Charlie Chaplin)
Mona Lisa (Nat King Cole)
To give you a taste of the music, here's a video of the making of Your Songs that you may enjoy.  To learn more about Harry, visit his website or become a fan on Facebook (I did!)  Then, go out and buy yourself this album – it would make a great Merry Christmas to ME gift (be sure to wrap it up for yourself with a nice shiny bow!)
Note: This album was sent to me, free of charge, by the One2One Network.  The thoughts shared herein are my own, based on my personal experience with the music.  Results may or may not be typical.